Subscriptions
Never run out of the essentials.
Each item on our website allows you the option to purchase as a
one-time purchase, or upgrade to a subscription service to ensure
your products arrive regularly on the schedule you choose.

Simply select your desired products and replenishment frequency.

Enjoy complimentary shipping with every subscription.

Cancel or adjust at anytime by logging into your account.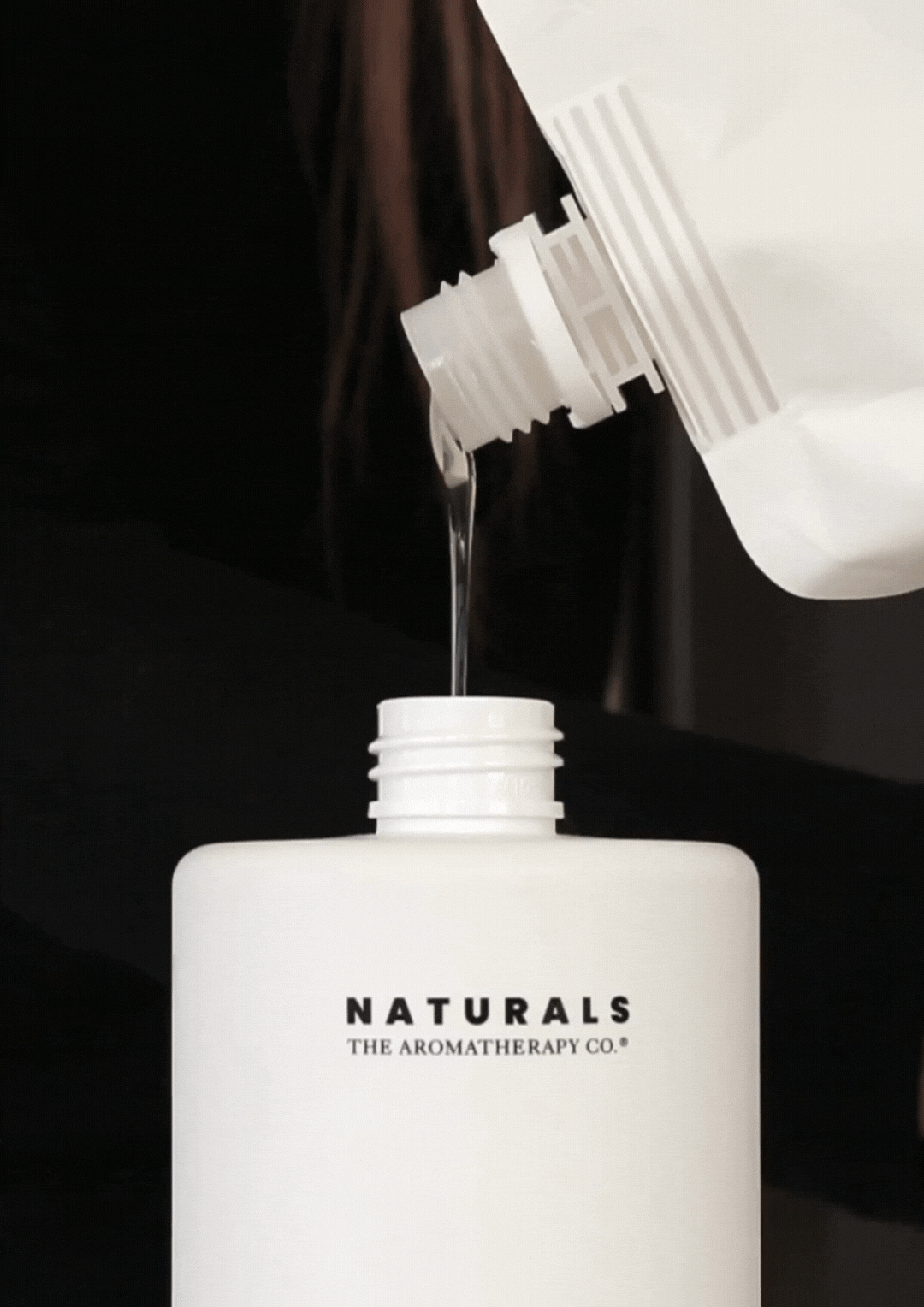 How it works
01.
Choose your favorite Aromatherapy Co. products and select the option to subscribe.
02.
Decide how often you would like your products to be automatically replenished. (you will be charged for only for your first order at this time)
Options include:
Delivered every month
Delivered every two month
Delivered every three months
Each option comes with free shipping.
03.
Leave the rest to us.
FAQ's
When will I be charged?

All automatic refill subscriptions are charged on the same date (each 30 days / 60 days or 90 days) as your initial purchase. We will only charge when goods are due to ship.
What if my card declines on future refills?

You will be sent automatic emails before a scheduled refill is due to be sent. We will also let you know if payment declined for any reason and offer for you to retry. No goods will be sent until a payment is successful.
What if the product is out of stock in the future?

If your product is out of stock for a month during your subscription, we will contact you to offer a different aroma or to skip a month.
How do I edit my subscription / address?

Simply log in to your account to edit. Please keep your payment, email and postal address details up-to-date over the duration of your subscription. We are not liable if goods are sent to your old address. You will receive monthly email notifications when payments are taken to prompt any changes.
How do I cancel my subscription?

Simply log in. Cancel at any time.