For the Mind, Body & Soul
Established in New Zealand in 1990, The Aromatherapy Company has become a market leader in home fragrance and body care products. Over the years, our collections have expanded to include:
1000+
STOCKISTS WORLDWIDE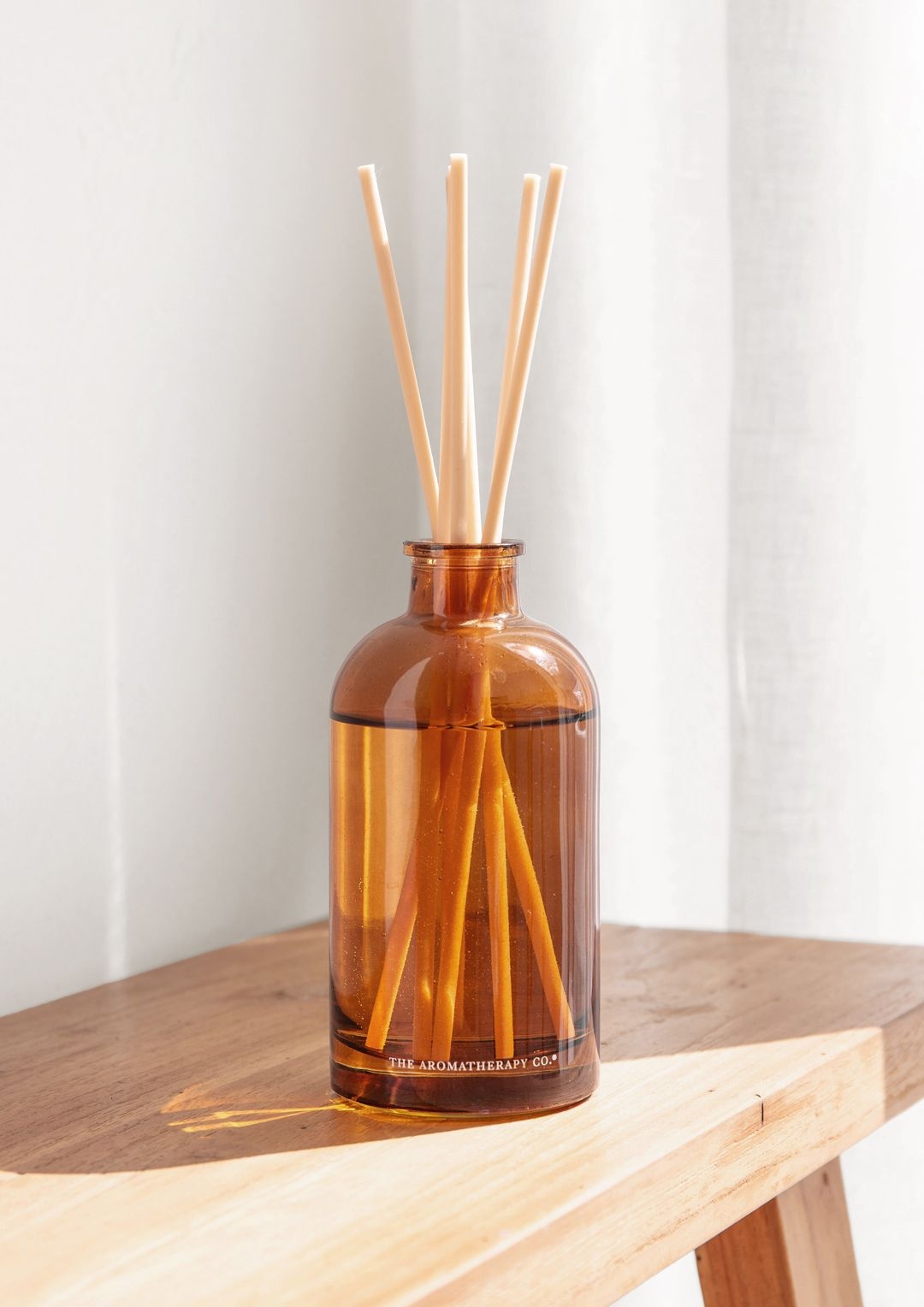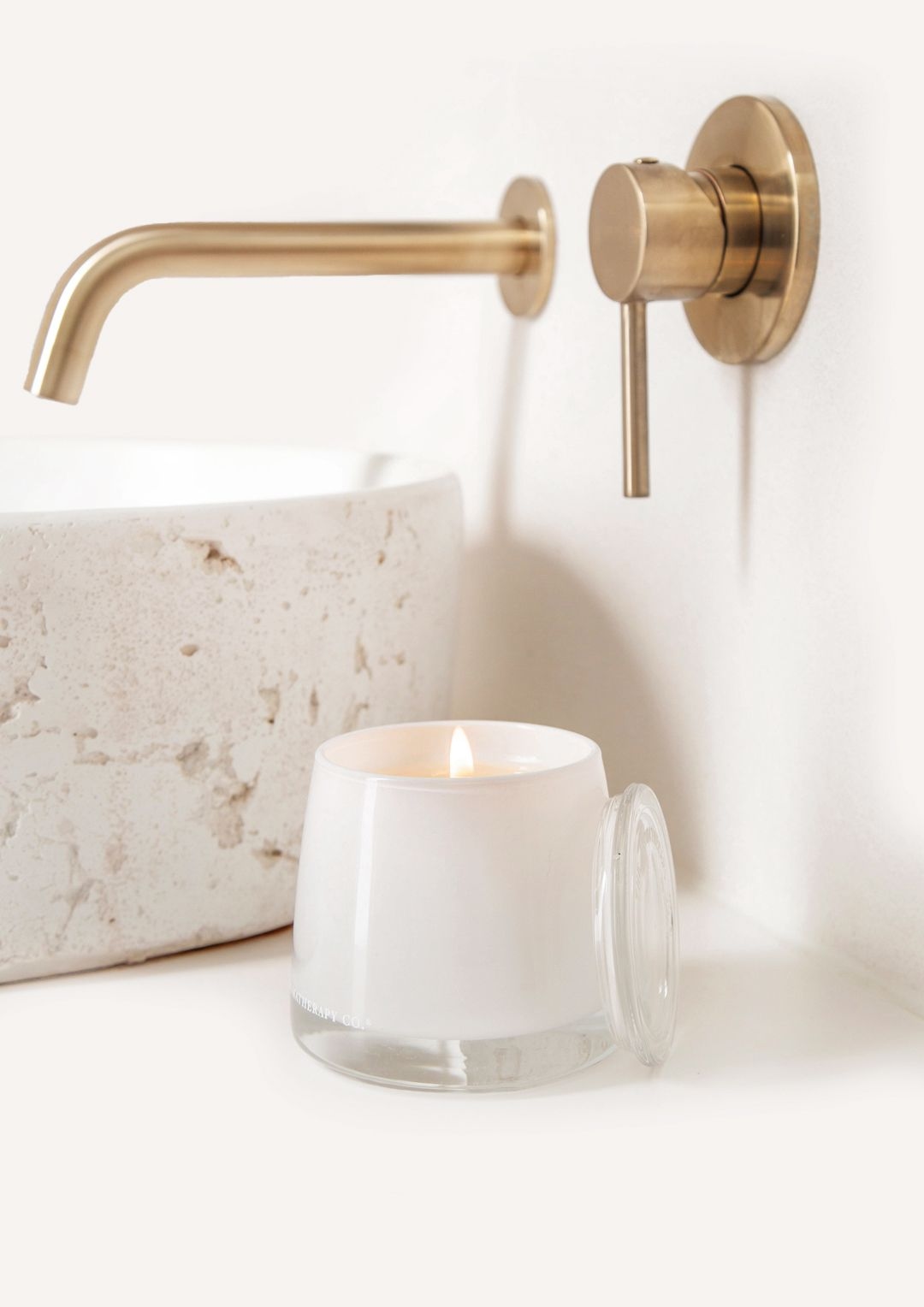 Our Values
Our focus is to produce beautiful, affordable luxury products for the home and for the body, integrated with our ethos of doing the right thing and our desire to create consciously made goods.

Hand & body care items are made in New Zealand from simple formulations using enriching raw materials, in line our principles of keeping things simple, clean and not using uncessary or harmful ingredients.

Guided by sustainable choices, The Aromatherapy Company wherever possible uses packaging that is recyclable, reusable, or reduces waste. Whilst adorning our homes and enriching our skin, we strive to close the loop and reduce and eliminate waste in the landfill or ocean with many of our items being fillable.

We love our customers feedback, so if you want to get in touch please contact us here.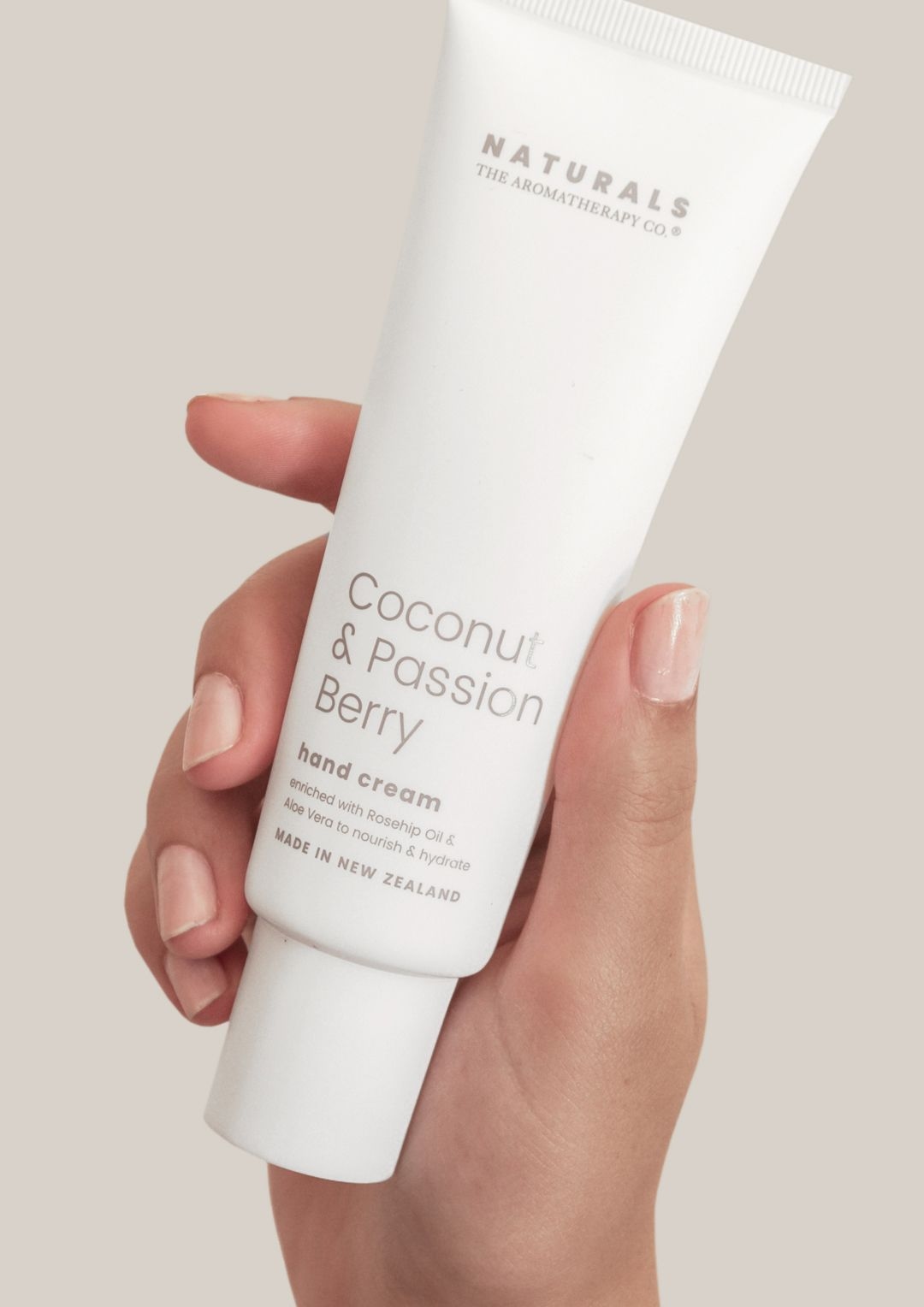 From New Zealand to your home
Home décor pieces to style and perfume your room and New Zealand made body care to cleanse and pamper your skin.

Each signature brand marries together a high-end design aesthetic with sophisticated bespoke fragrances.

Our product design team is based in Auckland and brings to you a world of innovation from the latest vessel, packaging and fragrance trends. Whether its one of our signature ranges, limited edition collections or our fun festive ranges, there is something for everyone to love.
Our international supply network services retail and wholesale customers around the world from our distribution centres in Auckland, Melbourne and Shanghai.